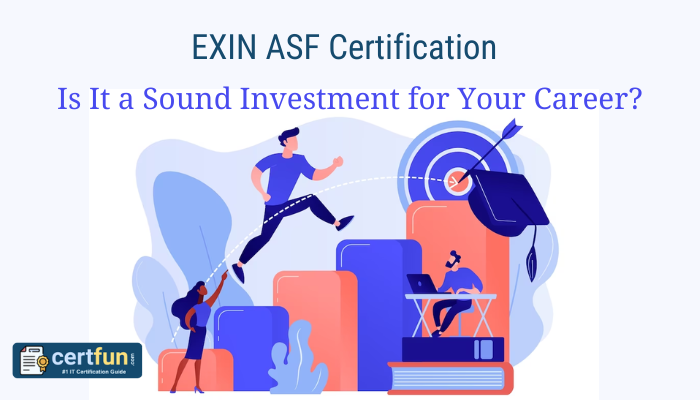 The EXIN Agile Scrum Foundation certification provides a distinctive qualification for professionals that integrates principles of agility with scrum practices. The examination evaluates candidates on their comprehension and application of crucial concepts. The EXIN ASF certification exam aims to assess professionals' basic knowledge of agile principles and the scrum methodology, which is particularly valuable for those who lead or participate in projects. This EXIN certification is particularly appealing for professionals working in project management, software development, IT service management, and business management.
What Is EXIN ASF Certification Exam?
This certification is appropriate for professionals operating within an Agile environment who aspire to act as a Scrum Master, responsible for guiding a Scrum Team.